I picked a bike up at an early age like most of us do to move from point A. to point B quickly and efficiently. But there was so much more to that as a young kid. There was the thrill of moving between points quickly powered by your own effort on a vehicle that had minimal mechanical parts. Later, there was the freedom to move about on your own to places you did not regularly visit. After a bout of little to no physical activity through my college and early career days, I picked up a used mountain bike. To my surprise, all of these feelings of speed, freedom, and wanderlust came back to me almost immediately, and I was hooked. Little did I know, but I was bound for an adventure much larger than I had signed up for. I began mountain bike racing, dabbled in the roadie scene, raced gravel bikes, went on long rides, found zen in structured training, and the list goes on.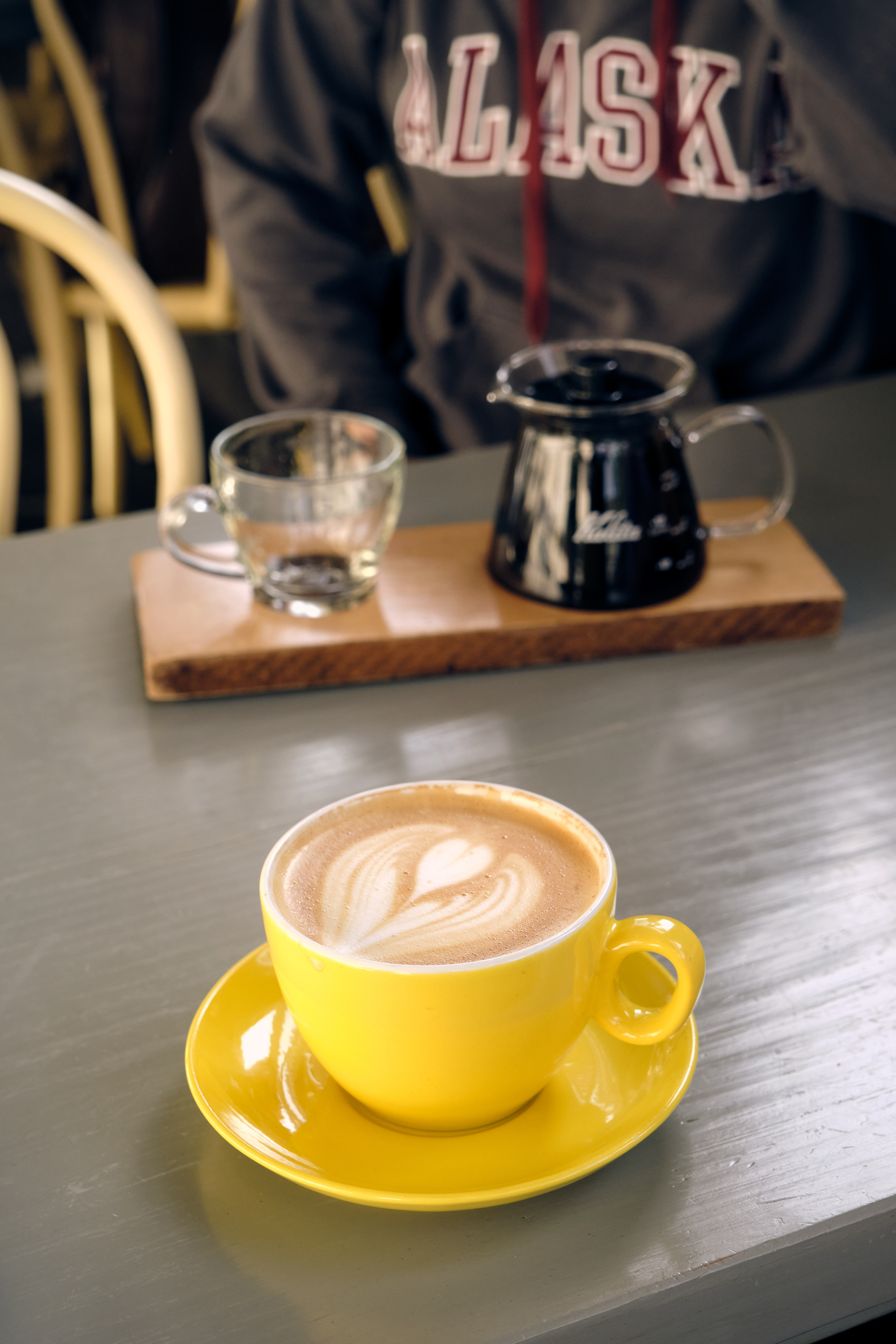 Last week I embarked on my first overnighter on the bike. Bike packing has been a long time coming for me, and the proverbial "inevitable end" for someone so keen on riding long distances and finding new places atop a bicycle. After rummaging around the market looking for the best gear for my adventure, dreaming of epics multiway trips and bike packing races, I compiled enough gear to strap to my brand new Cervelo Aspero Gravel bike (which also had just come in the mail might I add). I spent a week tying together all the backcountry roads, gravel roads, and some single track that I could find for the perfect 200 mile(ish) overnighter from my doorstep just North of Greenville, SC. Thankfully, I was able to talk a buddy of mine into going with me, which proved invaluable as Mike is much more versed in local geography and bike packing in general. 
Day One:
After a quick stop for breakfast with my girls and dog at Tandem Creperie in Travelers Rest, SC, Mike and I met up to start off the day. We quickly ran to Sunrift Adventures for some last-minute supplies and then began the journey over to Lake Jocassee, where we would start the long series of climbs into the Blue Ridge Mountains.
Jocassee "Gravel Roads" are spectacular in parts and others, not so much. We found out quickly that these back roads, especially the gates ones, are steep, unmaintained, and full of both cobwebs and copperheads.

Once through the first slow, tedious climb of the day, we descended into Roseman, NC, before heading further into the Blue Ridge Mountains. Of course, brews and food were in order at Headwaters Outfitters at the base of 215.

The climb up from Roseman was anything but short of amazing. Twisting gravel roads, minimal traffic on the back roads, and some pretty punchy climbs in the last few miles during dusk made for an exhaustive but gratifying end to the day. Just before dark, we made it to our campsite atop Wolf Mountain.
Day Two:
I woke about half-frozen as my Southern California blood is still acclimating to anything below 70 degrees Fahrenheit, and my sleep system was far too ultralight for the low 40s. After a couple of cups of instant coffee and some oats, I was ready to begin pedaling. We had a short climb over to Hwy 215 where we bombed down a glorious road descent into Balsom Grove. Unfortunately, FSR 475C was closed still due to the torrential rains this area has seen in the past few weeks, and we diverted down Cathy's Creek road into Brevard, NC for a quick coffee and some tarmac before heading into Dupont National Forest. 

Cascade Lake Road still, to this day, ranks high on the list of my all-time favorite gravel roads, and the climb was near perfection.

Finally, once out of Dupont, we worked our way over to Saluda, NC, for a brew (or two) at Saluda Outfitters before dropping some elevation and returning to Greenville. 

Would I do it again? Yes. Am I addicted? Most Possibly. Should you do it? Absolutely! From the feeling you get of pedaling your bike, to seeing things that one either can't see or misses in a car, and ultimately the adventure of doing everything with the bits and pieces brought with you on the bike, I found exhilarating. So, if you have a bike, I admonish you to find some bags, grab a camera (or your phone), pack it up, and go on an adventure!